Video Sewer and Drain Inspection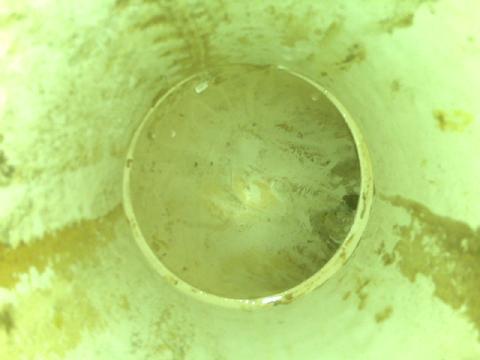 At Swift Plumbers, we use the latest equipment to detect serious drainage problems by using a small video camera. You don't want your plumber guessing what the problem is. Call Swift Plumbers, we'll use the video camera to let you see what is actually going on with your pipes.
Cameras Take the Guess Work Out of Drain Problems
Homeowners are excited about the video cameras because it takes the guesswork out of the sewer inspection diagnosis. We will actually see the problem and know its exact location. The confidence level for planning repairs is high and solutions are much easier to plan.
With the precision of the video camera, we are sometimes able to prescribe a remedy that does not involve digging up or cutting floors or walls, such as high pressure jetting.
Swift Plumbers video cameras are also equipped with radio transmitters that give us the exact location and depth of the pipe, allowing us to map out the entire path of the pipeline and its elevations.
So, if your home has a drain problem, or if someone else have recommended repairs that you just aren't sure of, don't hesitate to call Swift Plumbers today for a second opinion.
Please visit our jetting page and YouTube page.